Waterproof Better Than Sex Mascara
If you don't know already,
Too Faced Better Than Sex Waterproof Mascara
 is the only Mascara in the world that girls like. It makes your lashes look so full and natural, but my
my favorite part about this mascara is how easy it is to take off. It fall off without smearing as soon as it gets wet.
2.  Neutrogena MoistureSmooth Color Stick
Neutrogena Moisturesmooth Color Lipstick, 80 Rich Raisin, .011 Oz.
 is the shade I wear everyday. I also use this for my blush, which creates a really natural flushed cheek look. It's super pigmented, but also lightweight. It's my favorite!
3. Meet Matt(e) Hughes by The Balm
theBalm Meet Matt(e) Hughes Long Lasting Liquid Lipstick, Sincere, 0.25 fl oz
 in the shade "Loyal" is my favorite red lipstick ever. I've been wearing it for over three years
and I'm loyal. It's a brilliant matte red that can make it through the entire day without fading.
4. Parlo Master Fix Concealer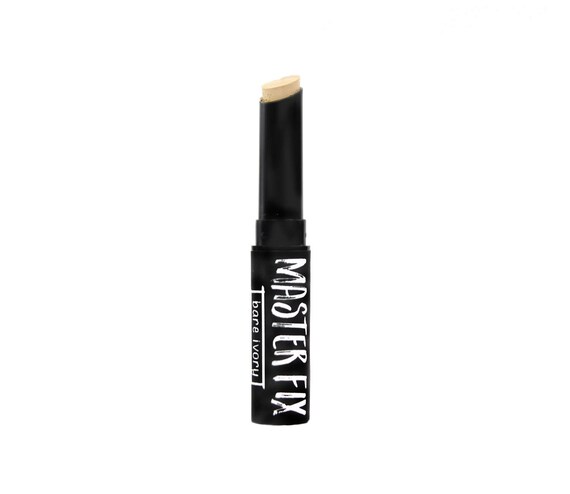 This concealer is basically a Glossier concealer dupe from a company called Parlo on Etsy. I've been using their $2.50 sample size for around 6 months now and I'm not even at the half way mark. It's all natural and vegan. Oohlala 🙂
5. Nexxus ProMend Leave-in Conditioner

Nexxus New York Salon Care Treatment Crème, Pro-Mend Split End Binding Leave-In 4.8 ounce by Nexxus
This stuff is magic. It's expensive, but that's because it works. It made my hair go from breaking off like a piece of brittle straw, to really really soft hair that I can run my fingers through. Trust me, it's magic.
---