---
Lona's is my favorite place to eat in St. Louis. It's always fresh, filling and amazingly tasty. I get the #5 "Big Thai Wrap" and substitute the chicken with spicy tofu. Usually I'm not a fan of tofu, but Lona's is sooo flavorful and delicious. The lime ginger peanut sauce that comes with this wrap is the best sauce possibly in the world. For a side I always get the stir fried glass noodles and an extra cup of the lime ginger peanut sauce.  If you have a peanut allergy I suggest the #7 "Spicy Tofu Wrap" because the vinaigrette is the next best dressing. P.s. both of these wraps are vegan friendly!
---
Milque Toast Bar specializes in topped toasts and has a really interesting flavor. The menu rotates weekly and you can follow them on Instagram to keep up to date with the current offerings. I have faith that anything you order here will be amazing and will look gorgeous on Instagram.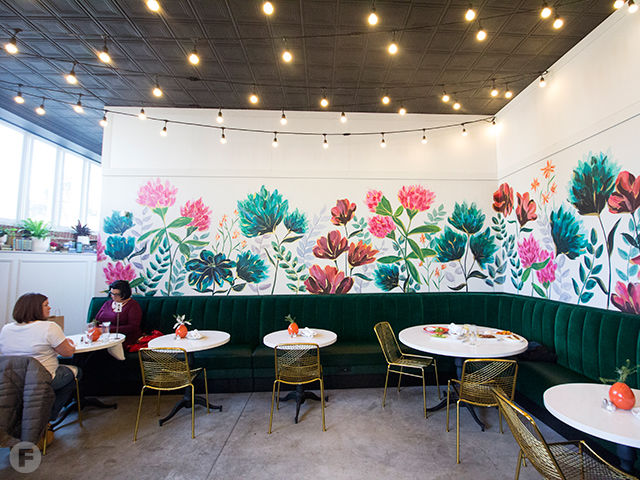 I would visit Clover and the Bee even if the food sucked just because of how beautiful the interior is. Luckily the food is amazing. I get the "Egg Sandwich" which is a buttered potato roll, a thick squared egg, and white American cheese. I also get a side of chimichurri breakfast potatoes. The potatoes melt in your mouth and are so different than any other breakfast potatoes.
---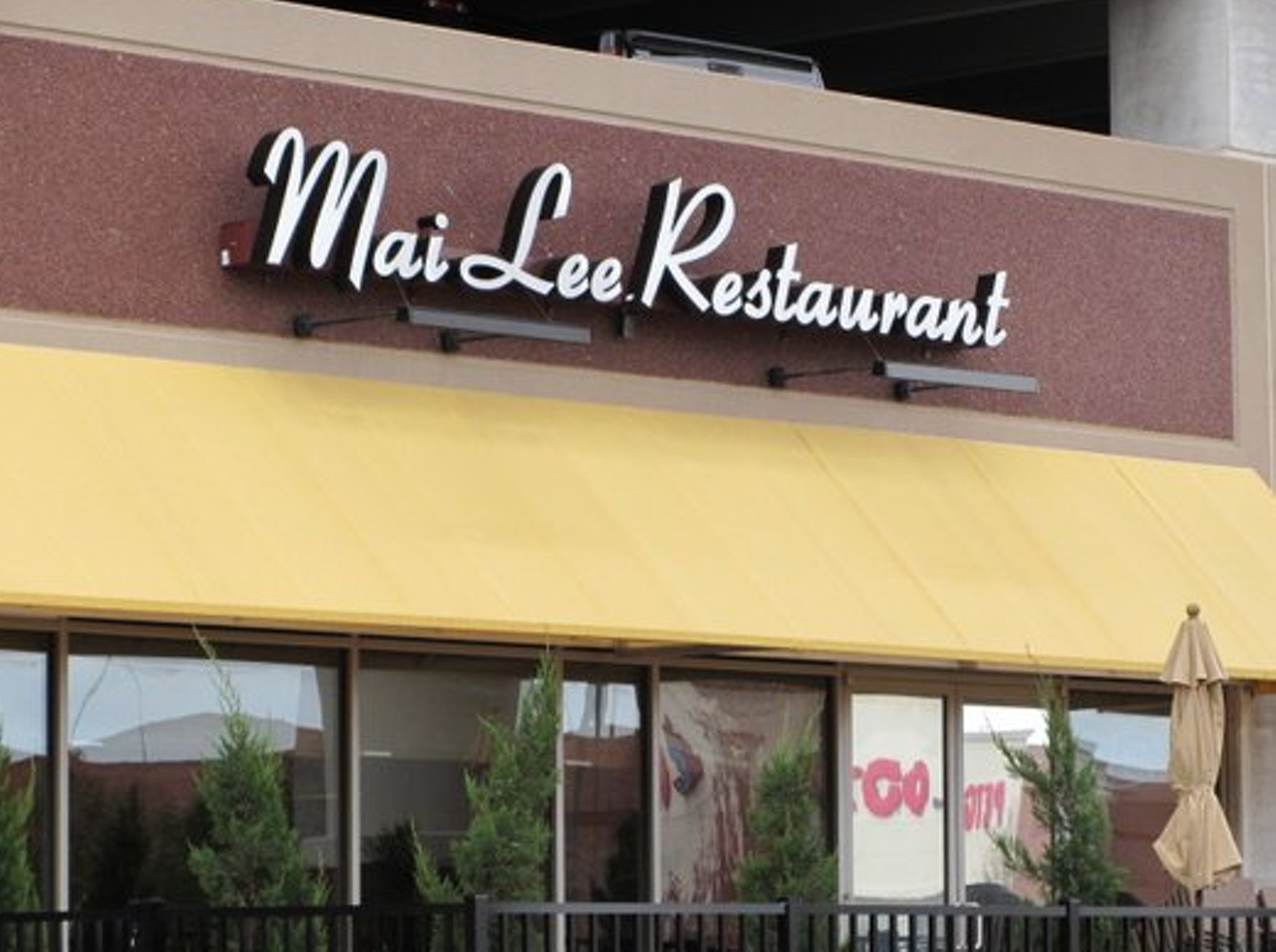 I hesitated to try Mai Lee for a long time because usually when I order from an Asian restaurant there is fish sauce involved somewhere in the dish. Fish sauce is probably my least favorite thing. Anyway, I was pleasantly surprised by how tasty their vegetarian options are, and no fish sauce! My favorite item on the menu is #152. Dau Hu Chien Gion, which is crispy fried tofu, special lemon sauce, onions, and chili peppers. The lemon sauce is tangy, peppery, salty, and very special. This item is vegan friendly.
---
5. Fort Taco
I've eaten here probably 50+ times because it's that good. They are famous for their fluffy shelled tacos called "Puffers", as seen in the photo above. My favorite menu item is the Chipotle Puffer with veggie filling, topped with fresh cilantro and onion. Their next best item is their traditional "Enchee", which is an enchilada heavily stuffed with potato and veggie filling, covered in the best enchilada sauce ever.  I always add cilantro and onion on top for extra flavor. Not only is their food amazing and fresh, it's super cheap for the amount of food you get (my meal is usually around $6) and the drive thru line has really fun trivia questions.
---
Written by Courtney Woolford
 Cover Photo by Daria Shevtsova