1. Fruity Frocks
---
A trend I have been noticing everywhere is mixed print fruity dresses. Although I don't eat enough fruit in my day to day life I think it's super cute to wear. It's quirky and adds a little sugar to your wardrobe.
2. Straw Bags
---
Straw bags tend to make their way on the scene every year, but this year especially with new shapes and fun frills.
3. Retro Sunglasses
---
I love the 50's sunglasses trend happening this year, but I would avoid buying these online because sometimes this shape can make you look like an alien (or at least in my experience), but when you find the right pair they can add a cute retro vibe to your look.
4. Platform Sandals
---
Platform sandals are the best summer sandal and here's why: they give you an extra lift, they are super comfortable, and hecka cute!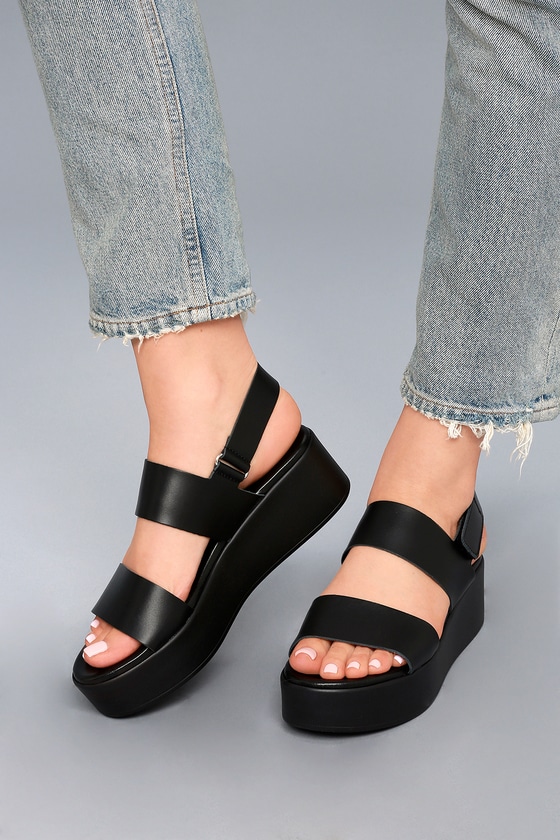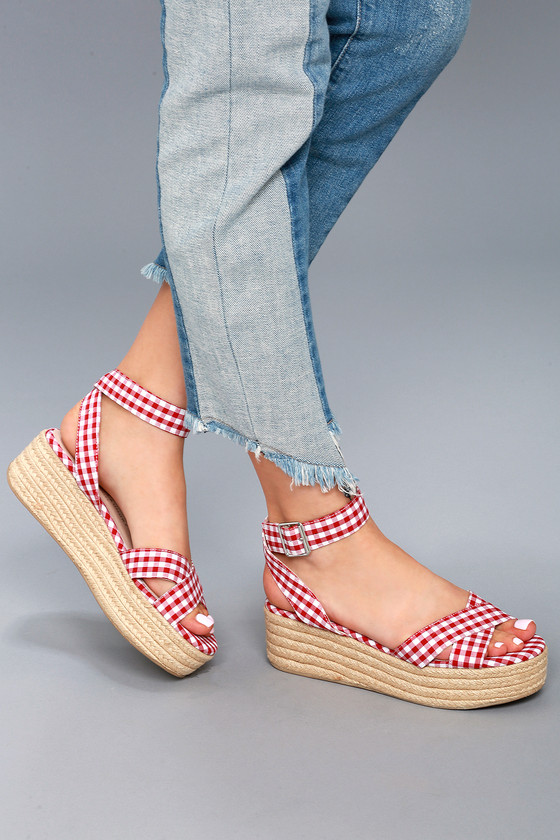 5. Reusable Water/Coffee Bottle
---
If you're anything like me (classic millennial), you find yourself at the coffee shop several times a week and it's a habit you just don't care to shake, so why not get a cute reusable cup?  
6. Dainty Necklaces
---
I love smaller chain necklaces so much more than bulky ones because they are so understated and cool without having to yell about it.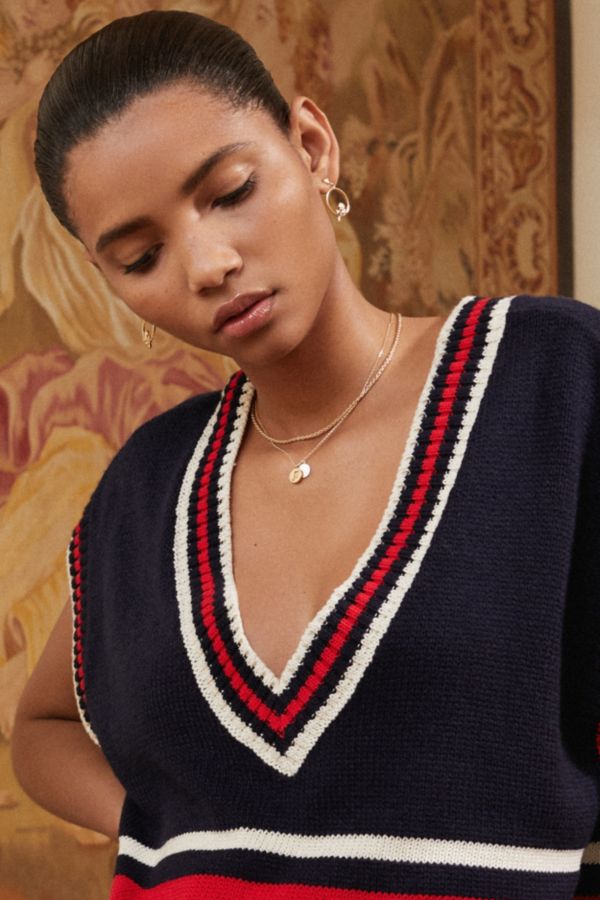 7. Frilly Earrings
---
These earrings are everywhere and I'm not mad about it. I love the pom-poms, floofs, and bright colors. They are very Miami to me and idk if I have any research to back that up, but look how cute!
8. Bandanas
---
Around your neck, in your hair, or on your wrist! It's friggin' cute anywhere! Enough said.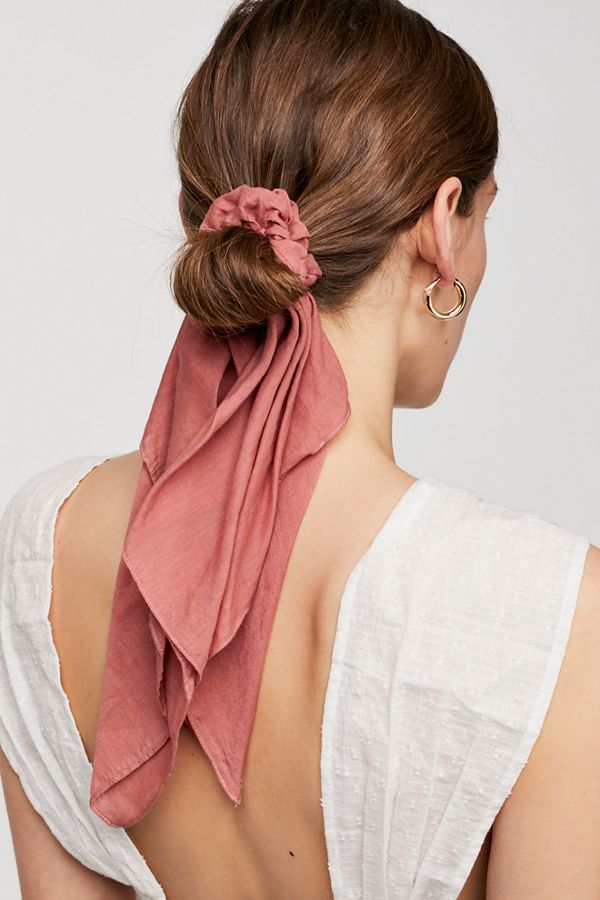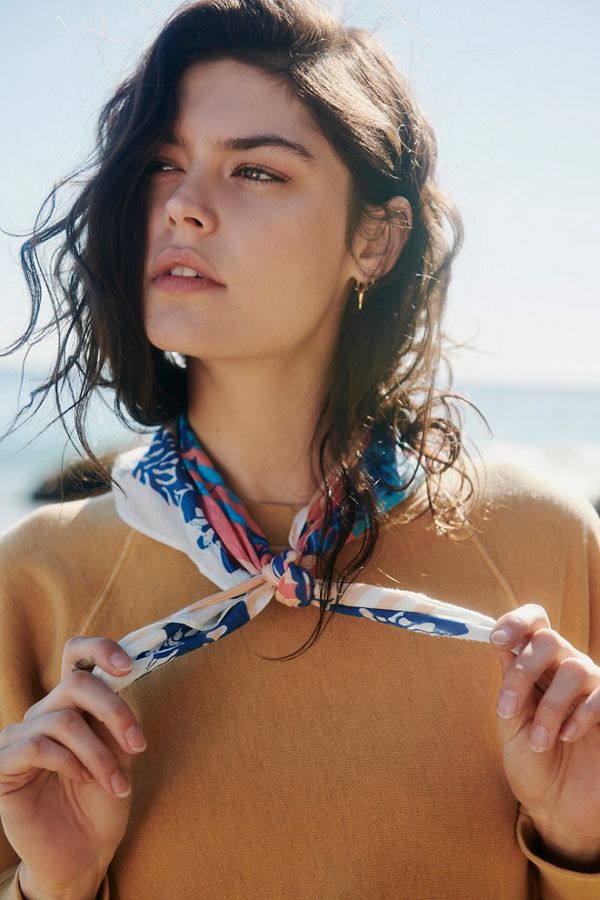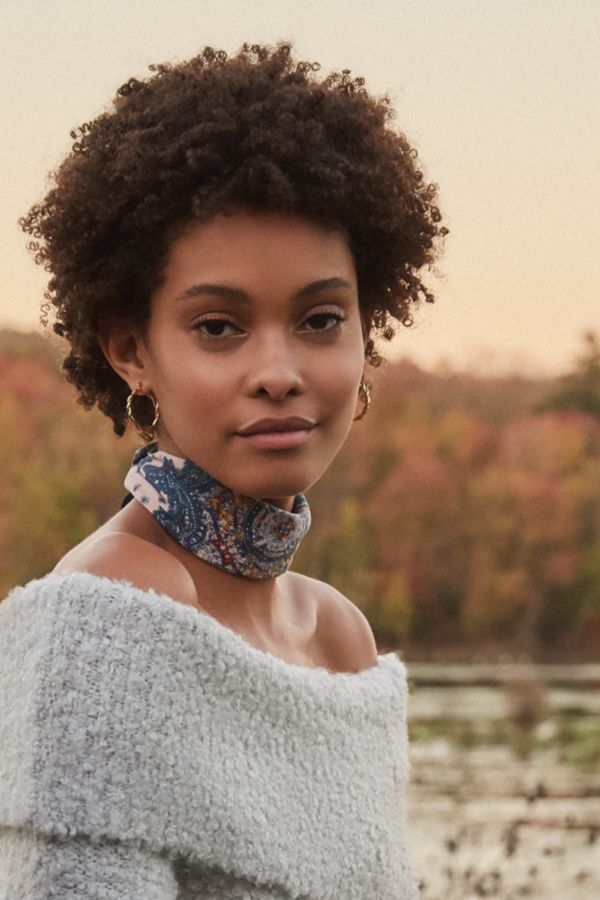 9.Little White Sneakers
---
White sneaks go with nearly every outfit in the summer and I'm all about it. I'm also really enjoying sneaker slides at the moment because I like how they take casual to a whole new level.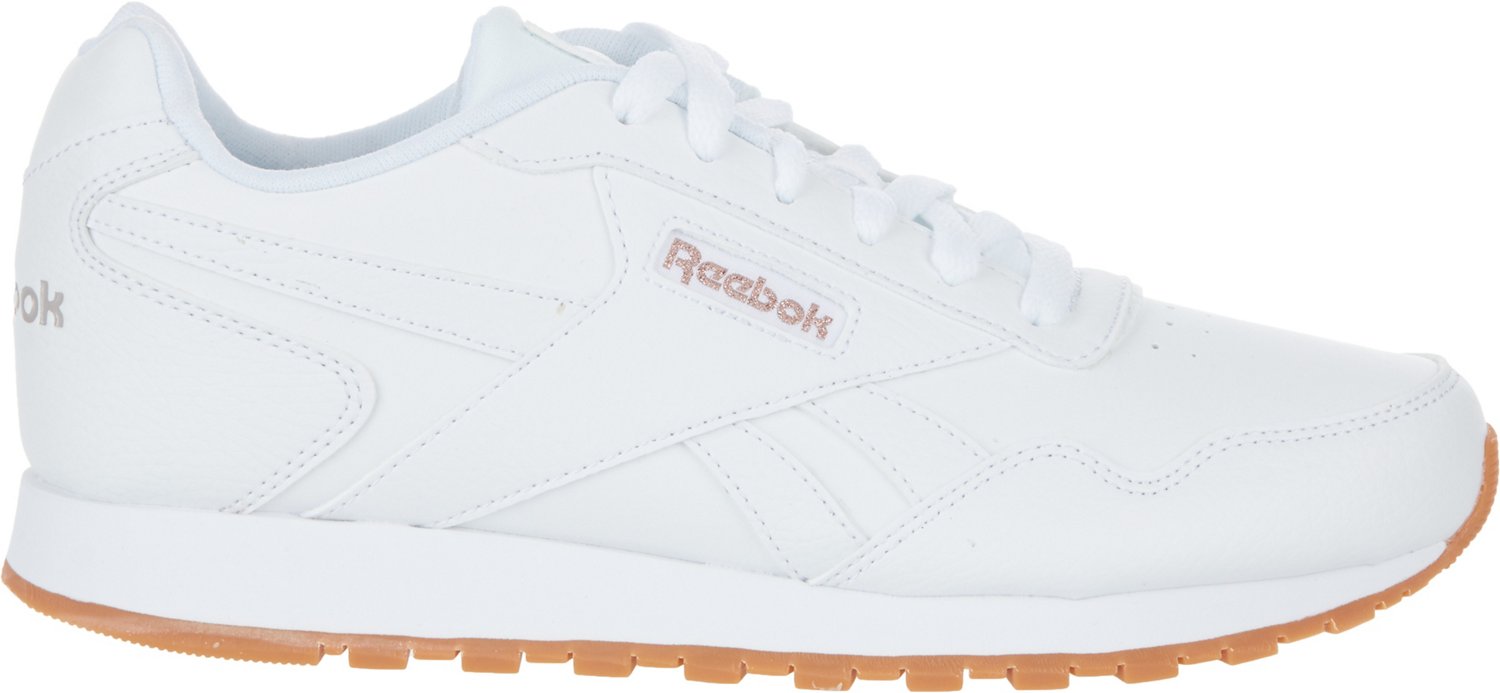 10. Tourist Tees
---
If you can't afford a vacation, last's okay because you can just get a cute tropical t-shirt, throw on a pair of sunglasses, sit back, relax, and pretend you're on the beach.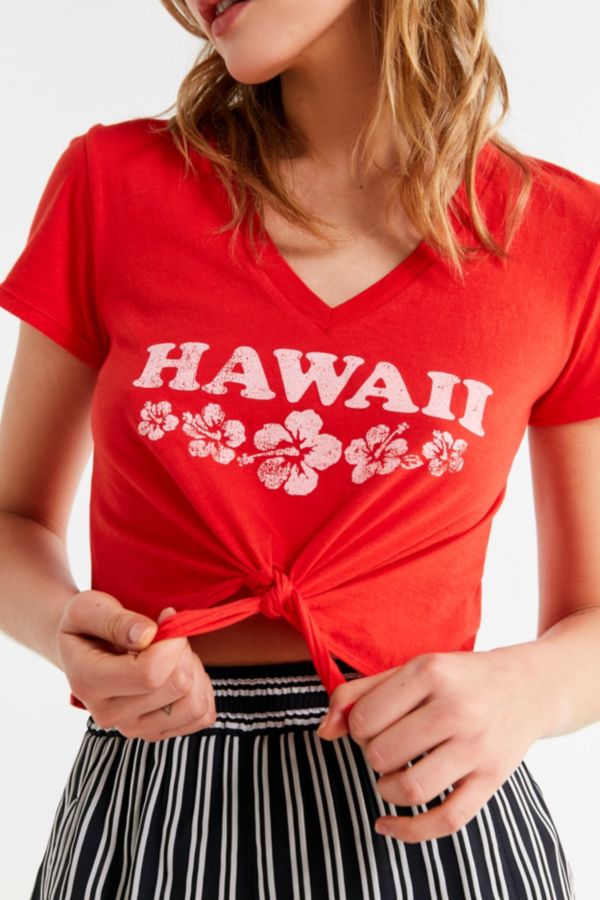 ---
Written by: Courtney Woolford